Our plane landed on May 28th, after our family holiday on Curacao. We were extremely jet lagged and completely forgot that it was actually our third wedding anniversary! So we celebrated a couple of days later. It has become a bit of a tradition that I get my wife a new watch whenever we have something special to celebrate. I recently discovered this really cool brand called Creative Use of Technology. They do amazing things with wood and leather. Wooden phone cases, wooden jewelry, wooden clocks, really cool accessories, wooden watches and so much more! Everything they design is so cool and creative. I picked out a beautiful wooden watch with black leather straps for my wife, with our wedding date engraved in it!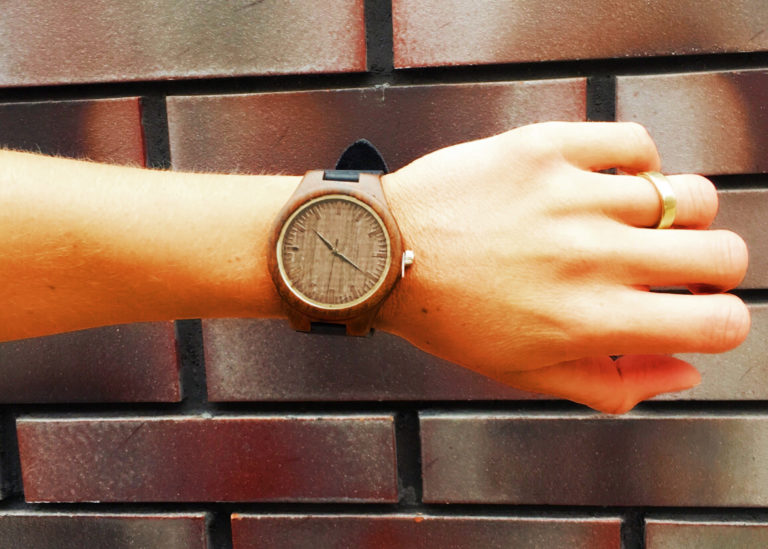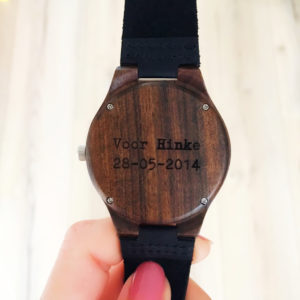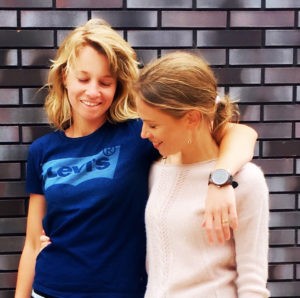 You can design your own watch on the website of Creative Use of Technology. You can choose a strap, either leather or wooden, pick a clock and get it engraved. There are so many choices, but my wife immediately feel for this signature black and brown style. It's such a cool watch: it's perfect for her. She loves the big clock and the thick strap. But there are definitely more feminine options as well. Creative Use of Technology is a Dutch company, but they ship worldwide!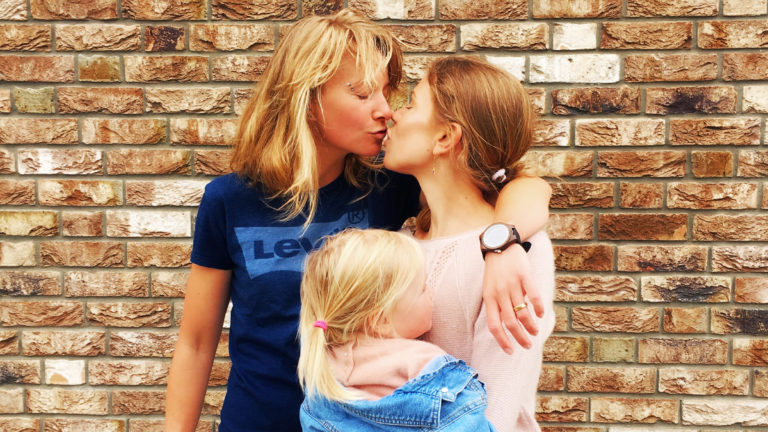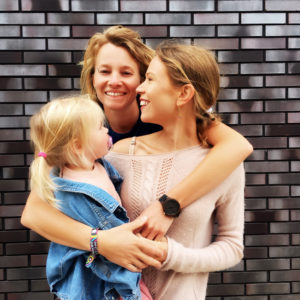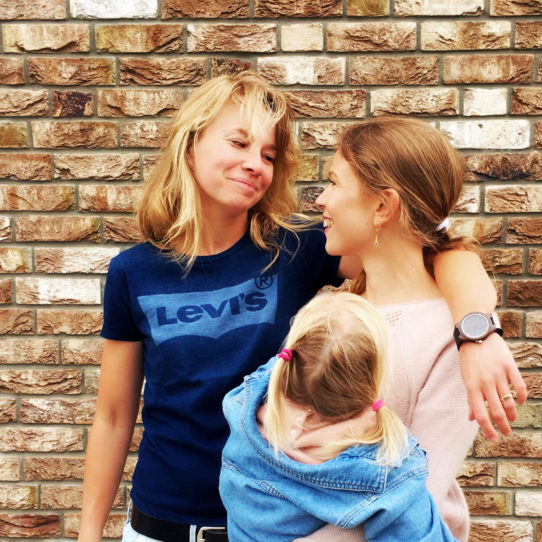 The prices range between €49,- and €79,- which is such a good price for the quality and design you get. I think this is such a perfect Father day's, birthday or anniversary gift. A watch is such a symbolic present. Time is the most precious thing you have together. It's all embracing. A watch can be a reminder to treasure the time that has passed and that you can still spend together.
When you are on the Creative Use of Technology website, definitely check out their other products. I am so impressed by this wooden ring (only €10,-!), their stunning lamps and how amazing are these earrings! These wooden quotes would look so cute above your bed or couch. And there is so much more to swoon over. Definitely go check them out!
You can read the original blog here