This year it has been 40 years ago since Elvis passed away. What does a wooden watch have to do with Elvis? On the first sight nothing at all. But wait.. What about having Elvis' his name engraved in the body of the watch. That would be pretty cool right?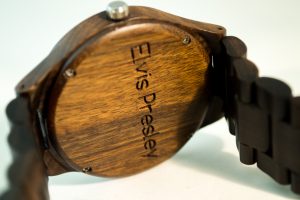 The watches are made of high quality durable (100% natural) bamboo or sandal wood and the clock itself is from Japanese quartz. The wristbands are made of leather or wood. No matter how thin or thick your wrists are, they are both for men and woman. You can choose from different kind of combinations; size, text, clock and material.
It's also possible to engrave your own name or birthdate in it or any other kind of text. This makes it suitable for a great gift, but we also understand if you want one your own. 😉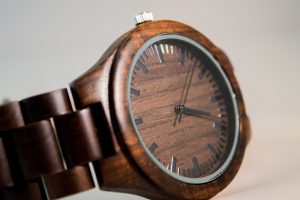 Elvis has been noticed around the world about his music, but also about his great looks. Complete your great look by adding this wooden watch engraved with Elvis' his name to your collection.
Find more awesome wooden watches at CREATIVE USE OF TECHNOLOGY: https://creativeuseoftechnology.com/product/wooden-watch/?lang=en
* Contest will be held at Facebook and Twitter. Follows us to receive updates when the contest starts.
Here you can read the original review