These beautiful wooden coasters are laser cut in our workshop in Breda. The wood is FSC-approved birch wood and is treated with a neutral oil
The wooden coasters are inspired by the versatility of geometric shapes. The Geometra set is composed of Orbica (inspired by circles), Hexa (hexagonal shape) and Cubica (inspired by a 3d cube shape). A modern twist on your table decoration. Use them for your drinks, or create an interesting 3D effect by putting them together to create a trivet. Great as a table accessory, but also ideal as a housewarming gift.
Which coaster will you pick?
Do you want to make your wooden coaster even more special? Then let us personalize it. Your name, a nice quote, combined with a beautiful illustration. Even a logo is possible. With our design tool you can fully personalize your coaster yourself. Choose from many different fonts and images.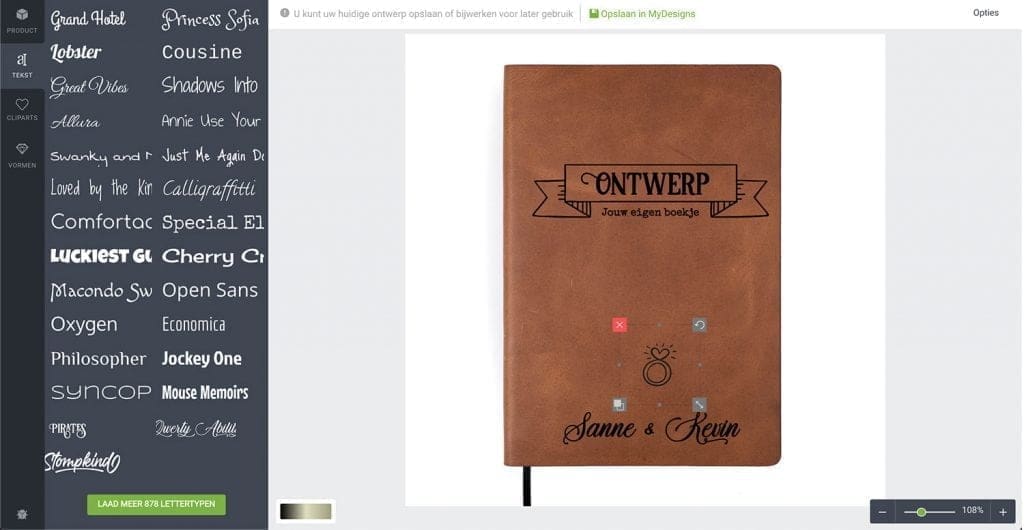 Do you want to use your own image?
Don't worry, we can add your image or logo to our design tool. Or we manually create a design for you!