With a wooden world map you can bring atmosphere to your living room. Cherish your travel memories and dream destinations with our beautiful, detailed world map and bring a worldly atmosphere to your living room.
We have many unique products that are remembered and kept. Our personalized products are lasting memories that can be kept for years to come. Creating your own design has never been so much fun with our design tool. Combine a suitable text with an image and you have your own unique, personal product.
Want to add your own illustration?
Don't worry, we can add your image or logo to our design tool. Or we manually create a design for you.
Design your own unique gift
Choose over 100 types of fonts and images. Personalize with our design tool and have a personal text or image engraved on the back. This can be a name or a personal message, combined with beautiful illustrations.
A unique gift for Mother's Day, Valentine's Day, Christmas or a birthday.
Looking for a unique gift?
View our products and find your perfect gift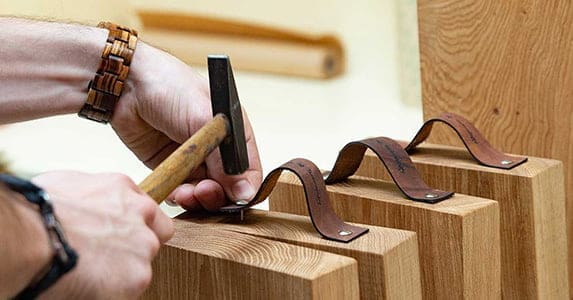 Original promotional gifts
We make original gifts for your relations and staff. With our laser cutter we can add a personal message or logo. This way you make a lasting memory.
"The world map is a real eye-catcher. Apart from the fact that I am very happy with it myself, it is also nice that many people who come to our home think it is great!"
Suzan, 23
Berkel-Enschot
"Our bucket list says that we want to see every country on earth, let's see if we can do it. Namibia is definitely at the top of our list 🧡 The world map is from @creativeuseoftechnology. It's made of wood and you can pin the places you've been to, that's so cool! 😍 "
Laura, 24
Germany