How nice that you want to have your own image engraved! Via this form you can send the image to us and we will make sure that your wishes come true 🙂
We engrave our products with a laser cutting machine. The laser beam burns into the wood or leather. The engraving will always be dark, which is why we prefer a black and white image. If you don't have this, we will convert the image into black and white for you.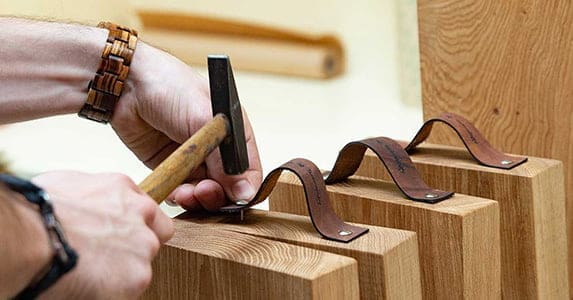 Business | Original promotional gifts
We make original gifts for your relations and staff. With our laser cutter we can add a personal message or logo. This way you make a lasting memory.