You celebrate love every day, but Valentine's Day is an extra special day. On this day you let your love know how much you care about him or her. Whether it's a silent love, early Tinder date or your long-term partner: On February the 14th you have the chance to declare this person's love. With a small gesture in the form of a gift you show that that person is very special to you.
With a simple card, a cheap bunch of flowers or tools, you won't be able to get away of it this year so easily. Do you want to make a lasting impression? Then choose a really nice Valentine's gift that will stay with your valentine. With us you will find sturdy gifts with a sustainable character that are all produced in our workshop. With a passion for craftsmanship, we make wooden watches, leather notebooks, phone cases and wooden jewelry, among other things. All qualitative and meaningful products that you can use to express your appreciation for others.

Personalized Valentine gifts
Because our products are mainly made of wood and leather, we can easily personalize them. This allows you to add a personal message to a watch, notebook or phone case that makes the gift very personal. Via the product page of most products you can write your personal text in a desired font and place it on the product where you want. With our laser cutter we thereafter burn the design into the product and we send it to you in no time.
Valentine's Day gifts for him
Do you need inspiration for a gift for him? In any case, he deserves a cool and masculine gift for Valentine! Forget beer and tools and give him something meaningful: A wooden watch with a personalized message, a leather wallet or a wooden phone case with a funny, self-made text.
Valentine's Day gifts for her
She has probably seen everything, such as the perfumery voucher and a bunch of flowers. Give her a gift with which she can feel the connection between you or the appreciation that you want to show her. Give her an original, wooden piece of jewelry. Or a leather phone case with your personal message so that she will never forget you. Does she like to write? Then give her a leather notebook with a special message on it.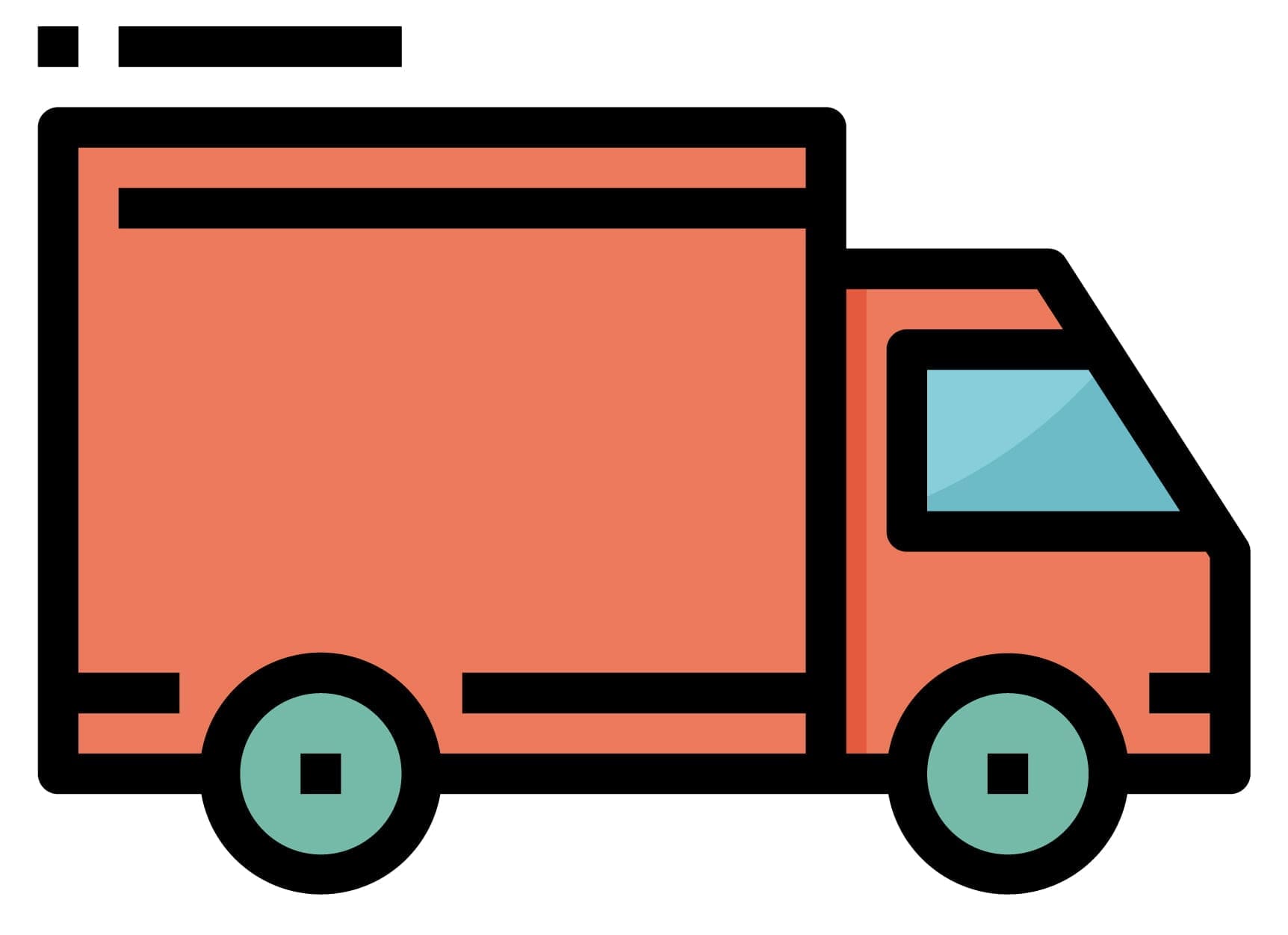 ---
Fast shipping to your home
You can receive your personalized gift within three working days of your order. Are you in a hurry and want to get it home faster than Cupid can fly? Then contact us below to discuss the options. And after reading this text, do you think you actually have no Valentine at all? Then take advantage of our discount offer by selecting a nice gift for yourself.
Start shopping

Do you have questions? Ask them!
Do you have questions about our products or customized orders? Call us, contact us via Whatsapp or complete the form. We will answer your questions happily.
With our many years of experience we can tell you exactly what is possible.
Call 076 750 4146