Wooden letters are perfect for decorating a wall in your living room or children's room. A beautiful text, or inspiring quote or a name. The wooden text, designed by yourself, is a real eye-catcher in your room, with a personal, unique value.
You can picture it all, one beautiful wooden text on your wall But now you are faced with a difficult choice: Which type of wood looks best?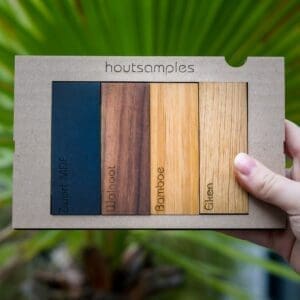 Do you want to use your own image?
Don't worry, we can add your image or logo to our design tool. Or we manually create a design for you!